What we do
PSHA/Bouwplan BV is active in three areas: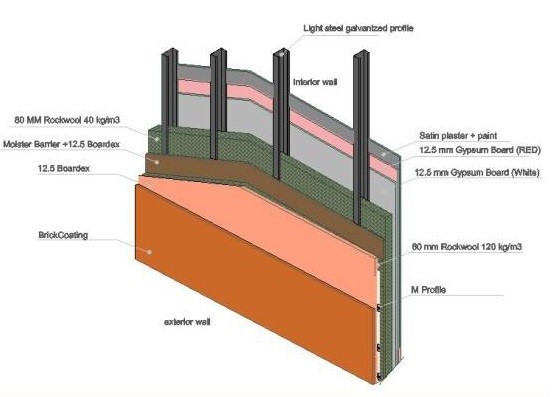 MODULAR / MANUFACTURED HOUSES & BUILDINGS
We use highest quality building materials for our Housing Projects. All production complies with British Building Code and Euro Norms and ASTM Standards.
Residential and Commercial Construction
Residential and Commercial Construction includes the construction of houses, offices, and commercial properties, as well as renovations, extensions, and lofts. Working with a dedicated construction team which is key. Our dedicated team will aim to ensure that every part of the construction, renovation or restoration process is transparent. Our clients are involved from the start to finish and receive tailor-made advice continuously so that no part of the build process is overlooked.
Restoration & Renovation
PSHA/Bouwplan BV is completely at home working in Amsterdam, and we have been involved in numerous restoration projects for historic buildings and monuments. We have extensive experience in renovation while preserving monumental facades, restoring historic homes and buildings to their original state, and developing concrete basements under existing (canal) buildings. We have a trustworthy and reliable reputation from the abundance of completed restoration and renovation projects we have done. We also have vast experience working with the municipal organization of Amsterdam and are highly capable in sourcing original blueprints in their archives.
Building services
The services provided by PSHA/Bouwplan are:
foundation inspection and repair,
shoring and strutting work and
installation of steel stability portals.
Foundations of buildings are inspected, mapped, and repaired where necessary. In the event of immediate danger of collapse or if facades are leaning too far forward, PSHA/Bouwplan will provide a temporary support to stabilize the structure until a sustainable solution is found. We also have expertise in shoring and strutting for the support of structures like replacing load-bearing frames in interior and exterior walls as well as making structural calculations.