Welcome to
PSHA & BouwPlan
PSHA/Bouwplan BV is a full-service construction company that carries out construction assignments from small domestic jobs to large commercial commissions. We are specialists in all aspects of building, construction & renovation, and work closely with architects and specialists in the field of exterior and interior design (including 3D) as well as with specialized subcontractors (installers, plasterers, painters, tilers, electricians). We are a stream-lined organization which allows us to work closely and flexibly with our clients to provide the best possible service. Contact us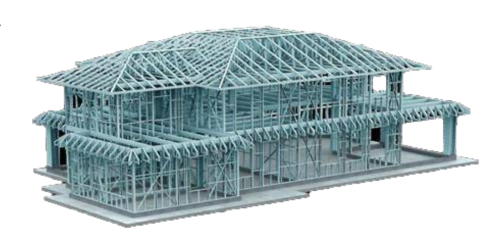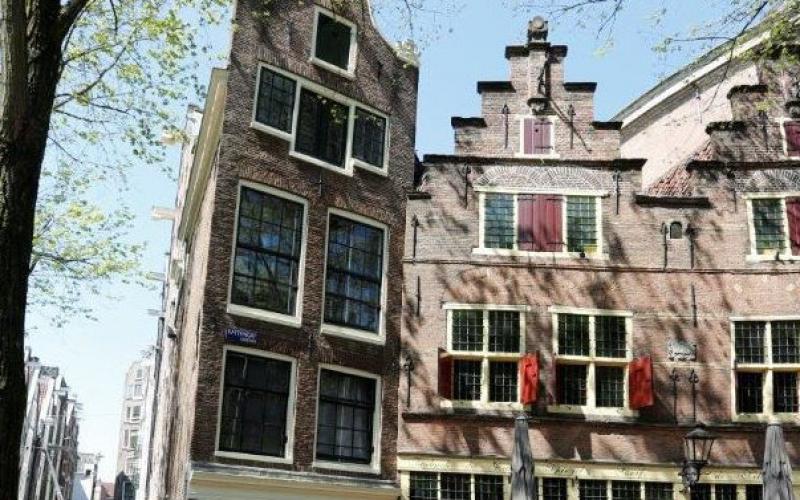 Home in Amsterdam
Full-service construction company
PSHA/Bouwplan BV is a full-service construction company that carries out construction assignments from small domestic jobs to large commercial commissions. We are specialists in all aspects of building, construction & renovation, and work closely with architects and specialists in the field of exterior and interior design (including 3D) as well as with specialized subcontractors (installers, plasterers, painters, tilers, electricians).
PROFESSIONALISM
Why do you choose us?
PSHA/Bouwplan BV believes that personal contact is paramount, and the customer is central. We have the expertise and extensive experience to carry out complex restorations and construction work while our clients live on-site. However extensive or complicated, the work is, our basic principle is that our customers experience as little inconvenience as possible. This means: no blasting radios at work and a tidy construction site at the end of the working day.
What we do
Our services
We provide the following services to both the residential and commercial market.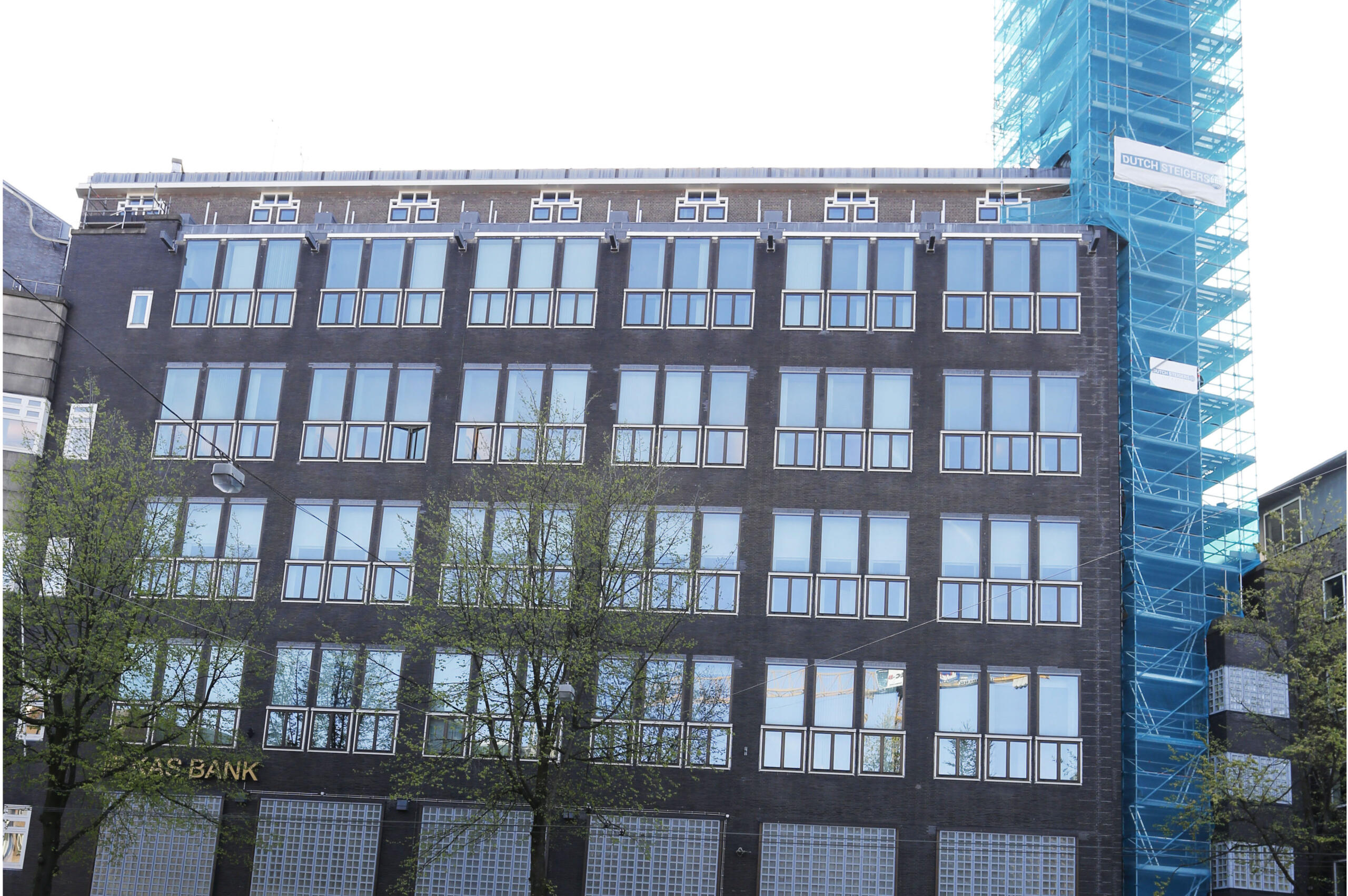 RESIDENTIAL AND COMMERCIAL CONSTRUCTION
Residential houses
Offices and commercial buildings
Renovation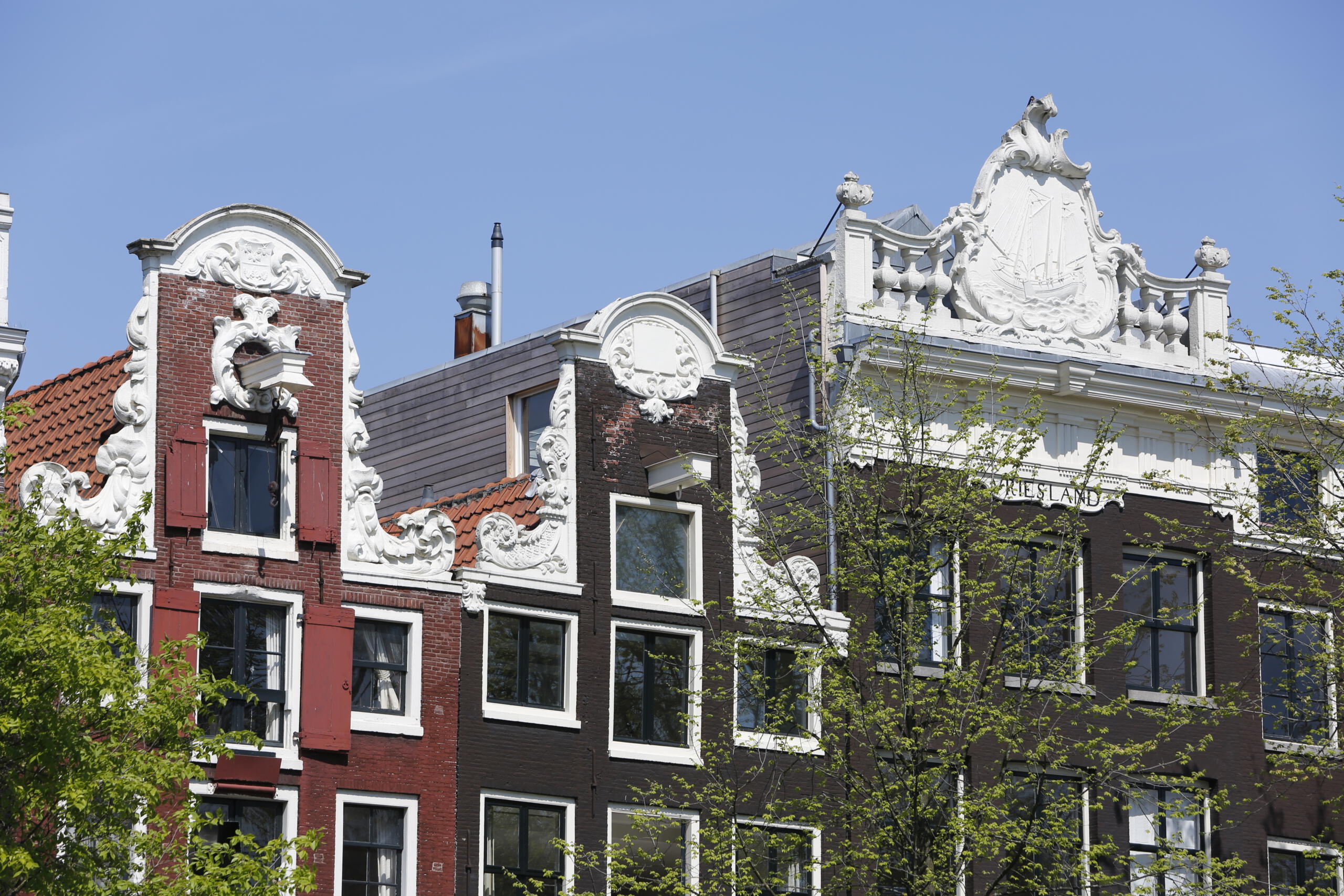 RESTORATION & RENOVATION
Monuments
Historical buildings
Adaptive reuse
New construction with monumental facades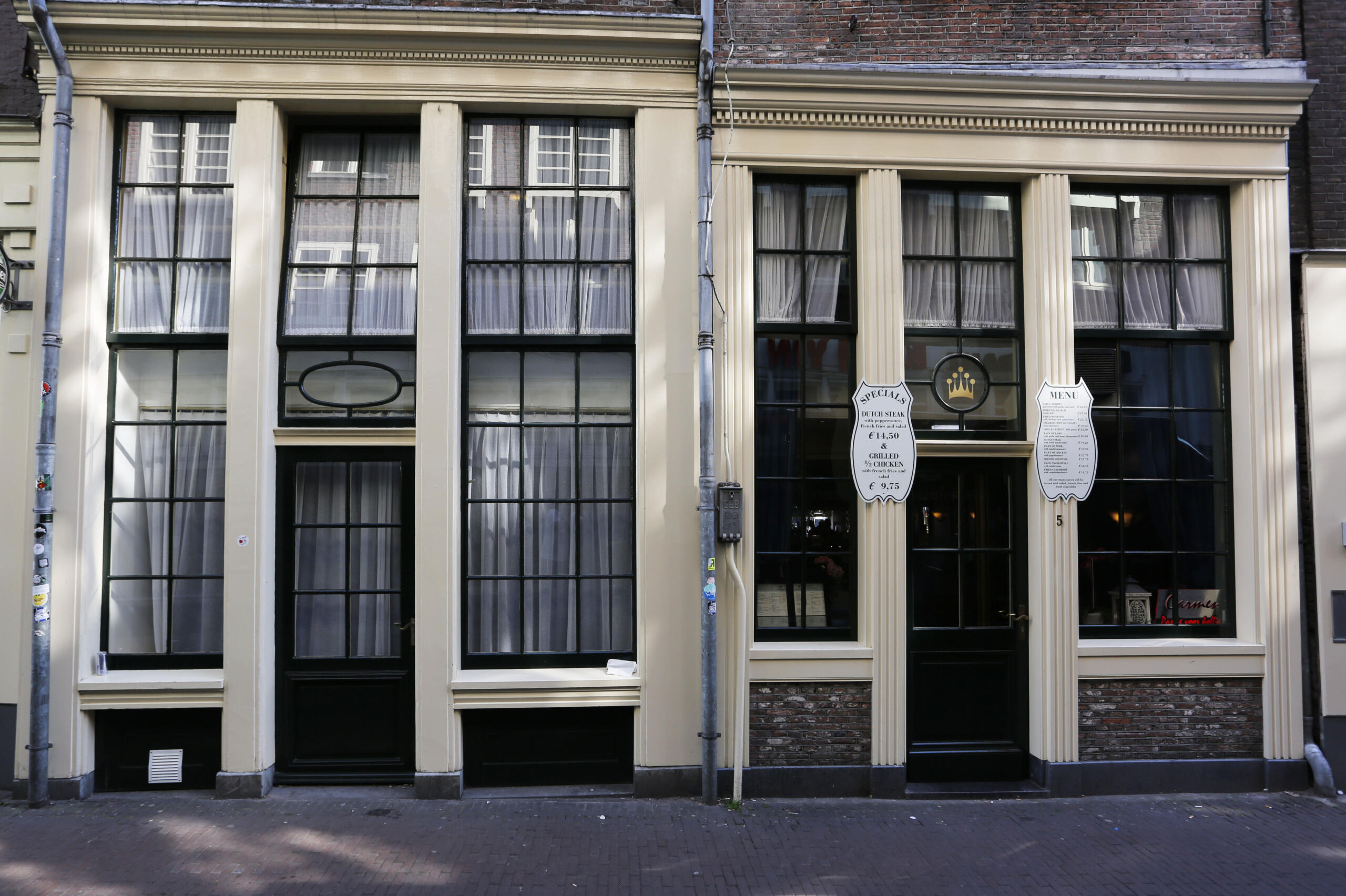 BUILDING & CONSTRUCTION SERVICES
Foundation inspection and restoration
Shoring and stamping
Portal frames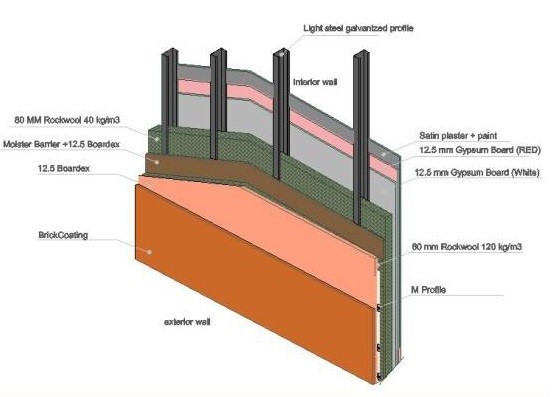 FRAMING CROSS-SECTIONS
Residential houses
Offices and commercial buildings
Renovation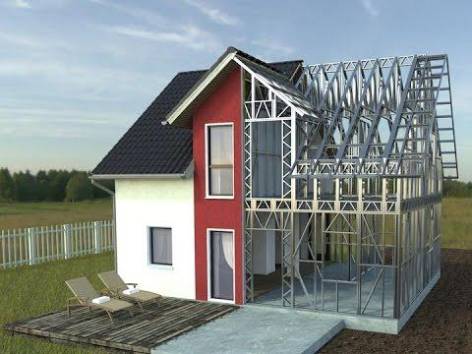 STEEL-FRAME BUILDING
Lower cost than traditional building methods
Better heat and sound insulation
Fastest construction method in the World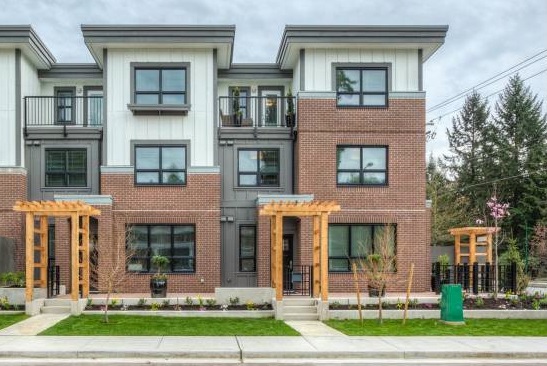 MODULAR / MANUFACTURED HOUSES & BUILDINGS
Lower cost than traditional building methods
Better heat and sound insulation
Fastest construction method in the World